Daisy Darker by Alice Feeney
International Order Form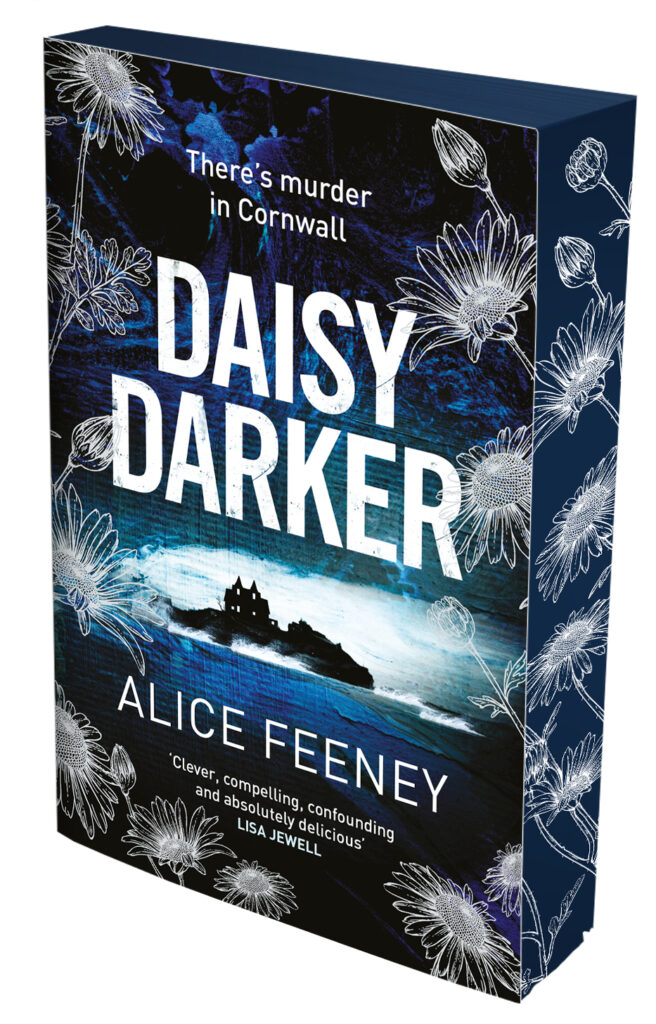 Isolated on their private island in Cornwall, the Darker family have come together for the first time in over a decade. When the tide comes in, they'll be cut off from the rest of the world for eight hours.
When the tide goes back out, nothing will ever be the same again. Nothing – because one of the family is a killer…
As the leaves of autumn fall, Daisy Darker arrives at her grandmother's house for eightieth birthday celebrations. Seaglass, the Darker's ancestral home, is a crumbling Cornish house perched upon its own tiny private island.
Every member of the family has their secrets. Nana, alone for so long. Daisy's absent father, Frank. Her cold-hearted mother, Nancy. Her siblings, Rose and Lily, and her niece, Trixie, full of questions and without a father of her own. Daisy has never had an easy relationship with her family, but some secrets are much darker than others.
This will be a gathering that some of them won't remember.
Daisy Darker by Alice Feeney | £8.99 + postage

For customers not based in the UK who would like a copy of this exclusive indie paperback of Daisy Darker with the special edition cover and daisy sprayed edges, please fill out the form below so we can be in touch with a calculation for postage fees. Please note that conversion rates and card charges may vary between banks/countries so we are only able to provide prices in GBP!